Welcome to Bookish Media
HELPING YOU ACHIEVE YOUR DREAMS BY DESIGNING WEBSITES THAT ARE UNIQUELY YOU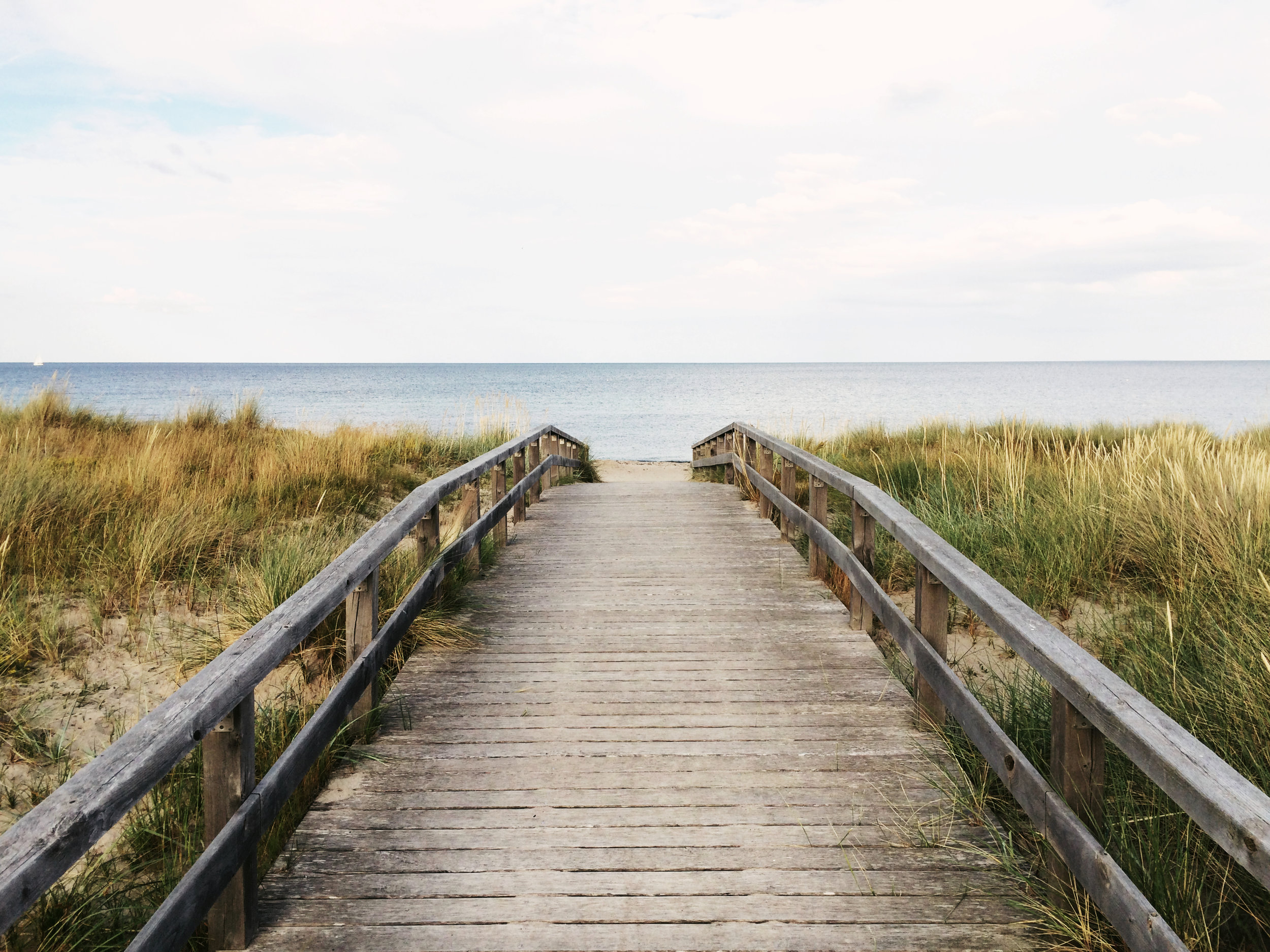 As an economist and father of two daughters, Craig Clermont is very interested in the gender wage gap.
After thoroughly researching the literature from multiple viewpoints the root cause of this frustratingly difficult topic has been identified.
This root cause is then explained, along with powerful and effective actionable steps managers, women and parents can begin doing to help minimize the pay gap.
Seminars can be delivered either onsite or via web conferencing.
Workshops are onsite only with a maximum of 20 participants.
The seminar is one hour long and the workshop is three hours, going into more details and includes exercises participants can discuss and roll play between themselves. The skills are also very helpful for men and especially geared to managers of both sexes.
The workshop also provides time to explore hidden ways the pay gap hurts organizational performance and ideas to minimize it.
Thanks for stopping by. We're excited you're considering us for your next project.
Once you've taken that giant leap - started a business or creative career - you need a website that communicates your vision and mission, and showcases your products and talents.
As business owners, writers, and parents, we know how busy life gets. Even the simplest task can seem overwhelming, and making that one link work is the last thing you need to be worrying about. That's where we step in. Our websites grab your audience, attract readers, and extend your reach ( though sadly, they won't walk the dog). Not to mention, we love branding and copywriting. We speak fluent marketing; SEO and analytics make us giddy. Plus, we provide a fantastic mobile experience - your customers (and Google) will be thankful. We design simple, yet powerful websites, while developing techniques to drive traffic. And we teach you how to update your own website. Joyfully. Painlessly. Artfully. Our design team works seamlessly to make your vision a reality, from graphics to layout to SEO, and Anne, our fearless leader, is a Squarespace Circle Member, meaning she's worked on dozens of websites.
Say you already have a site with another host like WordPress or Drupal, but it's not working for you. Maybe it's been unreasonably slow, has been crashing lately, was infected, or your plugins simply aren't playing well together. Whatever the problem, we can help you turn it around. Our website 'doctors' can clean things up and get your site back on its feet - better than ever before.
We are committed to making your dream a reality. Not just on the surface, either. Our goal is to make websites that are both beautiful and functional, so that the light you spread will be able to shine brighter and reach farther. The internet is a huge part of daily life now, and has become integral to your customers' experience. We want to take the nitty-gritty out of website design, so that you can focus on what's really important to you. That's why this matters so much to us. We get to make the internet a more beautiful, safe place, while simultaneously freeing up time for you to get back to what you're passionate about.
Your website is how potential clients learn more about the amazing things you do. When done right, it can drive business and awareness, but if it's lacking in either aesthetics or function, it could deter previously interested clients. Our team is incredibly skilled, and knows how to showcase your talents and work website magic. We'd be thrilled to make that idea a reality, so schedule a call with us today, and have that website up and running in no time.
Get Inspired
Here is a sample of some of our recently launched websites.